Marseille LEGO Store
Pick-a-Brick Inventory
The inventory is laid out in the rows and columns of the Pick-a-Brick wall
Click on a box to update it's inventory
You can also drag-and-drop parts between boxes
| | | | | | | | | | | | | | | | | | |
| --- | --- | --- | --- | --- | --- | --- | --- | --- | --- | --- | --- | --- | --- | --- | --- | --- | --- |
| | 1 | 2 | 3 | 4 | 5 | 6 | 7 | 8 | 9 | 10 | 11 | 12 | 13 | 14 | 15 | 16 | |
| 1 | | | | | | | | | | | | | | | | | 1 |
| 2 | | | | | | | | | | | | | | | | | 2 |
| 3 | | | | | | | | | | | | | | | | | 3 |
| 4 | | | | | | | | | | | | | | | | | 4 |
| 5 | | | | | | | | | | | | | | | | | 5 |
| 6 | | | | | | | | | | | | | | | | | 6 |
| | 1 | 2 | 3 | 4 | 5 | 6 | 7 | 8 | 9 | 10 | 11 | 12 | 13 | 14 | 15 | 16 | |
Some stores have some other parts hidden away, possibly in drawers underneath the PAB Wall, these extra parts may be listed below.
Last updated

Saturday, January 2nd, 2021 at 9:12 AM (8 months ago)

Part Count

66

Offical Store Website

Address

Videos

0

Photos

4

Comments

0
Something wrong?
Missing a store? Wrong wall size for a store? Let us know...
Comments, Photos and Videos
Thursday, October 15th, 2020
A

Uploaded by Alex at 9:40 PM
Tuesday, September 1st, 2020
A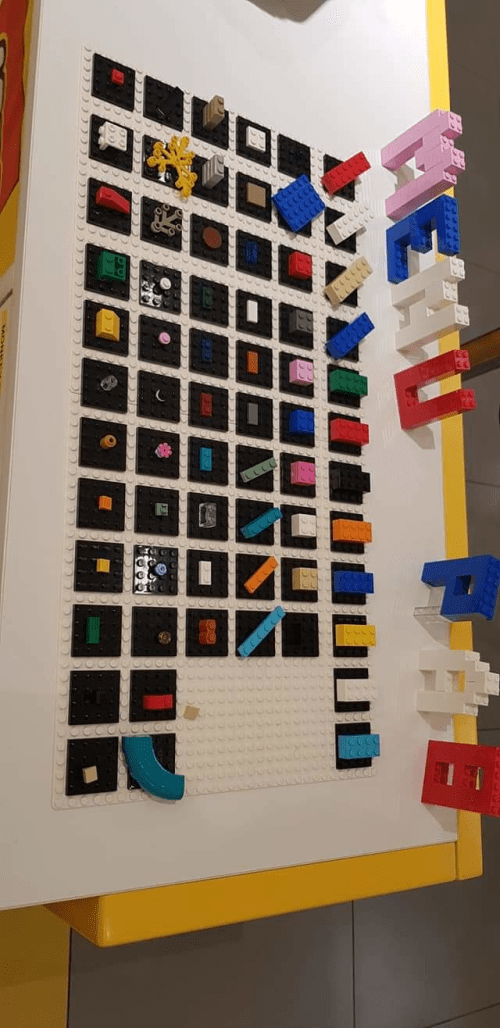 Uploaded by Alex at 5:22 PM
Wednesday, August 12th, 2020
A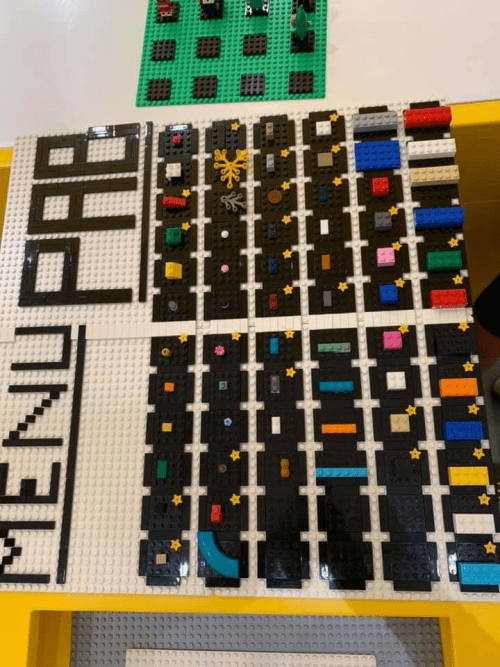 Uploaded by Alex at 8:03 PM
A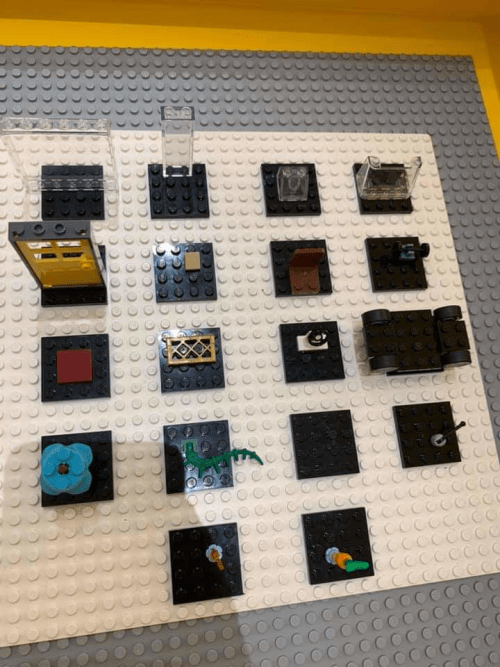 Uploaded by Alex at 8:03 PM